Last night we witnessed history in the making. The first-ever Cincinnati Fashion Week Finale took place last night at the Hyatt.
The swag bags were incredible. The audience had fun with their flair. And the catwalk was SMOKIN'!
There were a few hiccups, like the VIP ticket holders (who paid $100) only getting complimentary drinks for the 90 mins when the ticket price included free drinks for the entire night. But overall, I think the event was a huge success.
When I looked around the room, and the sold out crowd, it didn't look like it was the first time this event had taken place. The catwalk, lights and music (by DJ Fuse) were top notch. I wish they would have sold the soundtrack from the show, because it was really, really ridiculously good music.
I really liked all the designers, too. There was a big focus on designers with Cincinnati roots, which I definitely appreciated. Even though there was a wide variety of Cincinnati, St. Louis, Malibu, NYC and London-based lines, almost every single one of the designers either went to DAAP, taught at DAAP or lived in the Tri-State at some point in their life. Having that just underscored how fashion-capable our city is, which is the whole reason behind the genesis of Cincinnati Fashion Week.
After the show, my husband and I talked about our favorite items (yeah, he's very metrosexual, so he loves talking fashion!). It was tough to choose my favorites because there was such a wide variety of style and sparkle, posh and panache, evening wear, swimwear and sportswear. But, after reviewing my pics and having a day to stew on the looks, I narrowed it down to my top 10 favorites. I only focused on women's fashion, because that's my demo, but if I had to pick a male fav, it would be the Arbitrage Vegas-inspired line. My husband loved every single thing they put on the catwalk, and I'd love to see him in all of it too! But here are my top 10 favs (click on the pics 2x to enlarge)… based on creativity and wearability… and a gauge on how many crimes I would commit to get these things in my closet ASAP. Enjoy!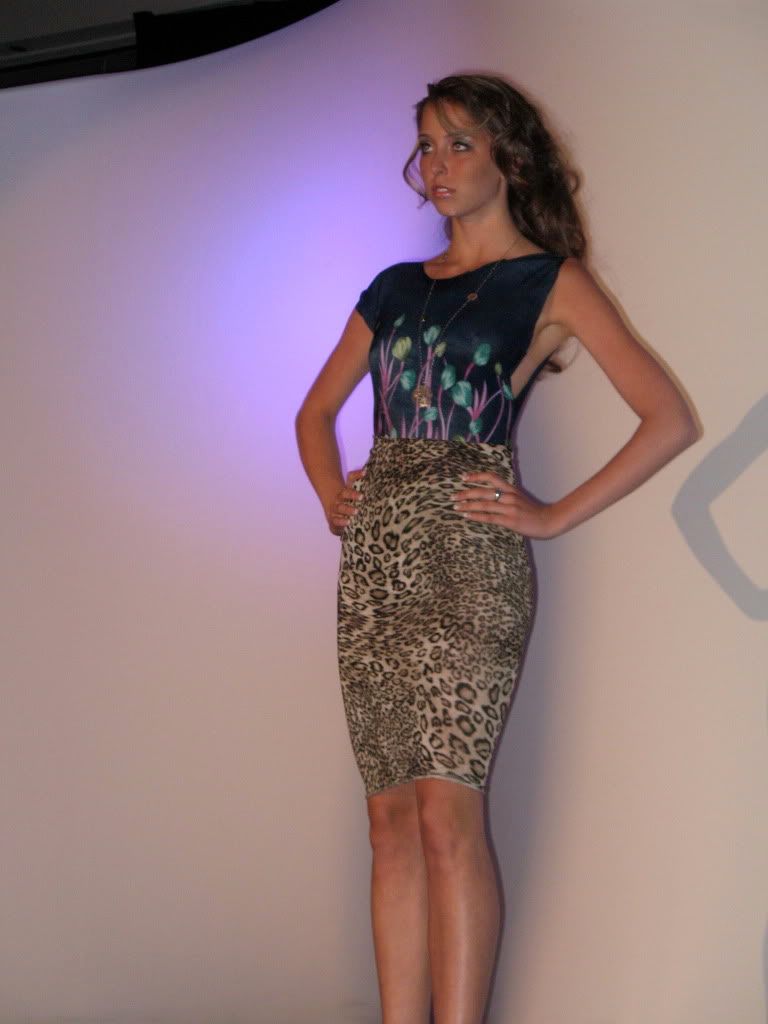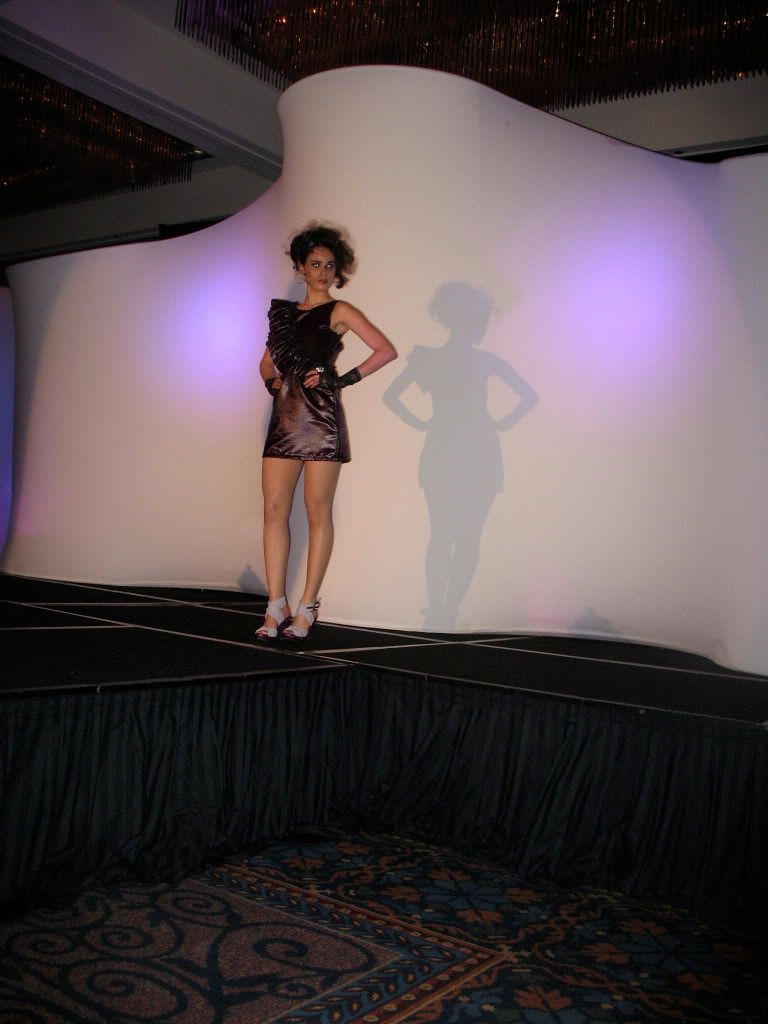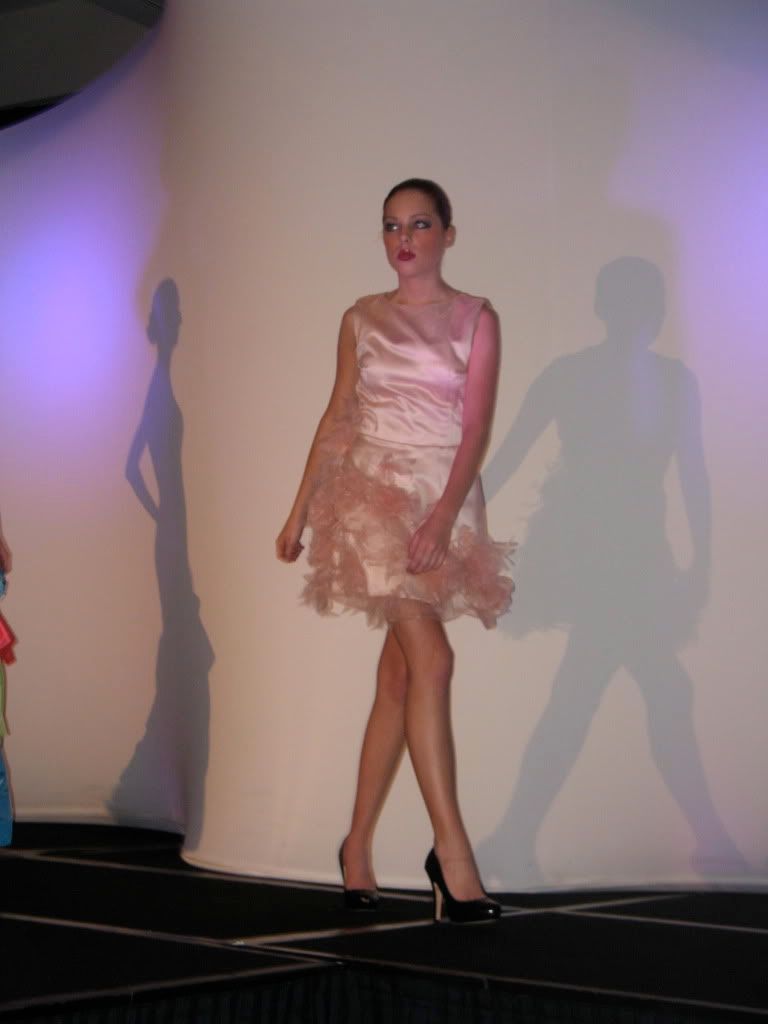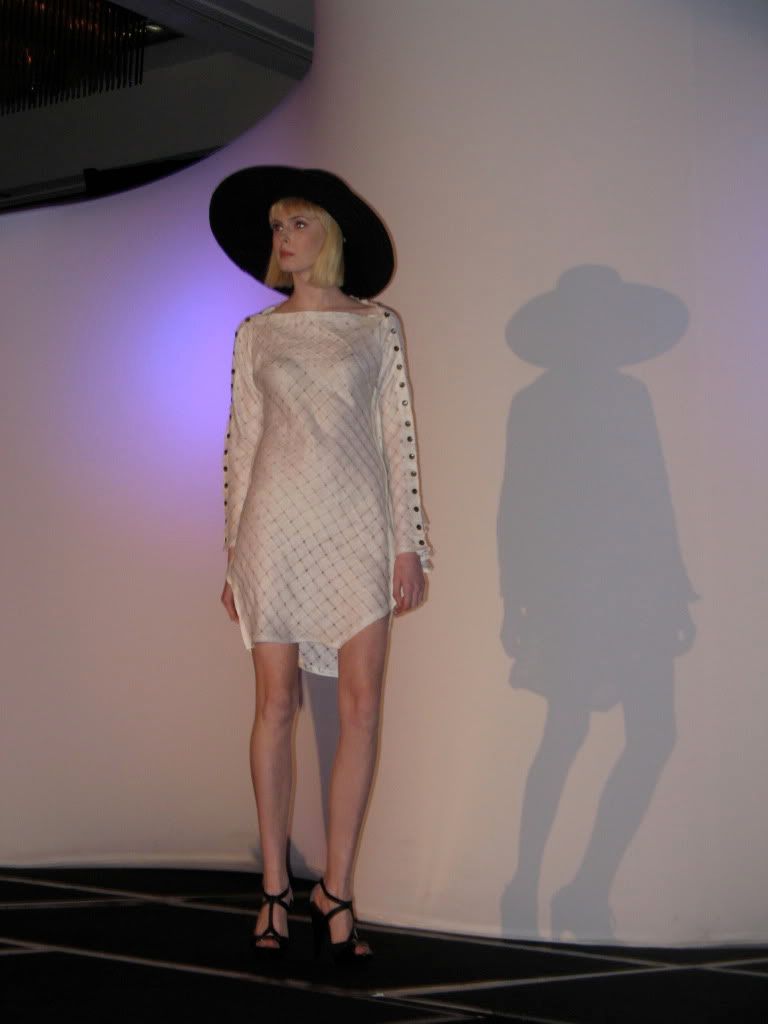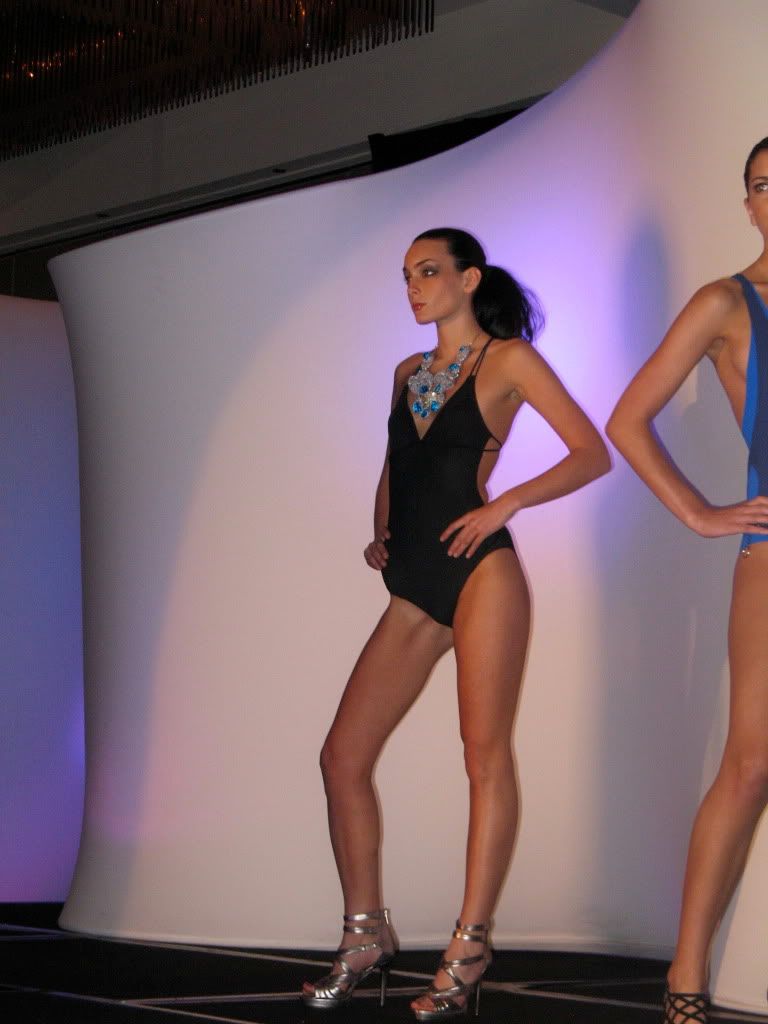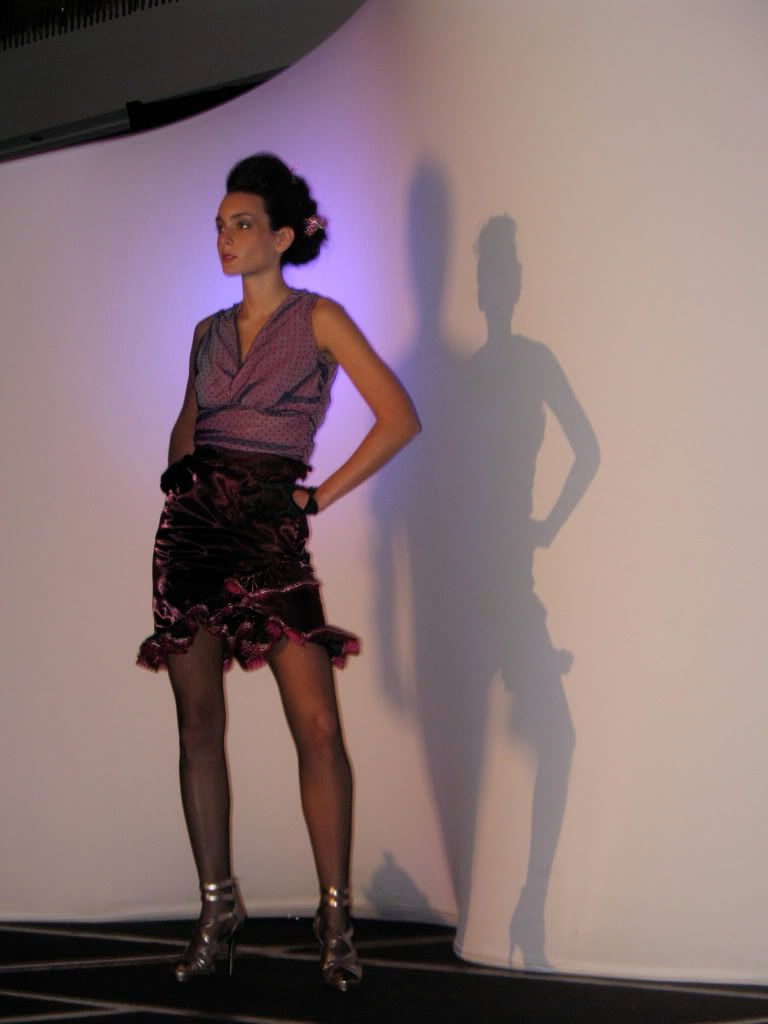 Grace Mae completely blew me away. Her designs were breathtakingly beautiful. Classy, edgy, sexy and soft. A balance that's difficult to find, but she did it with such ease. All her designs this season had a fun theme… what I like to think of as a "hate to see you leave,but I love to see you go" theme. All the backs of her dresses were open and airy, which I found fun and flirty. I tried to Google Grace Mae and I couldn't find her. But she's someone I'm sure we'll all hear more about in the VERY near future.