I got an email from one of my favorite local handbag designers, Missy DeGroot. Not that there are a ton of local handbag designers… but she is my favorite! haha!
She said she's having a big sale on her handbags through the end of the day today* on www.enviius.com! So, if you're in the market for a new bag, I suggest you check out the sale.
I'm a die-hard DeGroot bag fan. I purchased my first one two years ago. I used it every day for an entire year and I finally needed a new one. I bought my second one and I'm going on MORE than year, literally using it every single day. They really are great bags. Here's a picture of me with my more than a year-old bag. And it still looks the same… and it's white.
Now, that's saying something. Actually, it says two things: 1) I don't care about carrying a white bag in winter, fall, spring and summer… and 2) that DeGroot Handbags are the best bags EVER!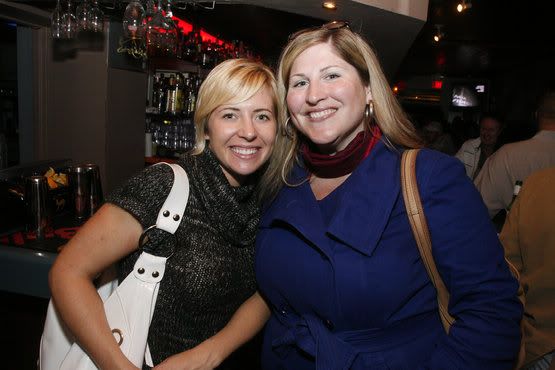 *UPDATE: After I posted this blog, I sent it to Missy. She sent me the below email indicating the sale has been extended due to this blog (see below)! WOOHOO!
Hey Amy, I just sent the link to your article to the president of
Enviius.com and he LOVED it and therefore is extending the sale into
the weekend!!! 🙂 Thanks a ton!!!!