As Paris prepares for Fashion Week today, so does Vivian Moore, the Managing VP of Mitchell's Salon & Day Spa. She hopped the pond to show off her skills for the Giorgio Armani Privé Couture Show July 7 at Place Vendôme in Paris.
This is the most anticipated show in Paris, with celebrities and the most important style editors from throughout the world packing the audience.
"In the fashion world, this is our Oscar moment," said Moore, who has worked at Mitchell's Salon & Day Spa for 25 years. "I've worked some pretty big fashion shows, but nothing is bigger or better than Mr. Armani's Couture Show in Paris."
The Armani show will be a whirlwind for Moore. She arrived in Paris on July 3 had just a few days to learn and perfect the styles so that she can quickly prepare the models between wardrobe changes.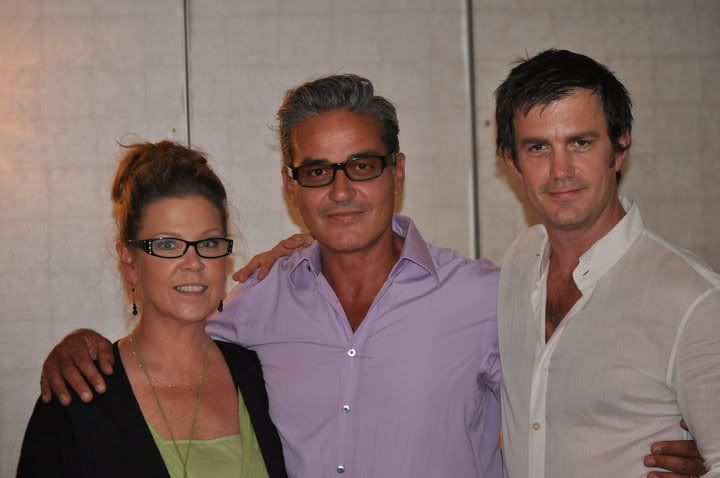 She's experienced some unexpected challenges since she arrived. She said Mr. Armani doesn't allow converters or dual-voltage equipment, so she had to search for the best hair dryers, curling irons, and other tools that conform to Paris' electrical standards once she got there.
"On top of that," added Moore, "my passport expired the day I got the call to do the show. I [rushed] like mad to get a new one."
But the show must go on, and it certainly is today. Let's cheer on our Cincinnati-proud stylist as her hair designs work the runway today!