Reporting live here from the Western & Southern Tennis Open. We're currently watching a cut-throat match between Djokovic and Harrison. But to be honest, I didn't come for the tennis. I came for the fashion.
There was an AMAZING "Fashion Loves Tennis" fashion show earlier that Saks put on featuring the fall line of Lafayette 148 New York. I went to this event last year when it was brunch. But, this year, it was more of a happy hour setting (that made the event more affordable, which is nice).
The fashion show featured Lafayette's new fall line, which was inspired by the designer, Edward Wilkerson, and his recent trip to India. So there were lots of spice colors, tapestry, and textural pieces. I loved all the classic pieces paired with great accessories like leather wrap-around belts, fur muffs and loops, gold cuffs, and delicious boots. I also liked that a lot of the pieces could be taken from work to play, like leather skirts, and ruffled neck blazers.
Even though it was 100 degrees out today, it definitely got me in the mood for fall!
Saks reps said that most of the items featured in the show are on the racks now, so if you like what you see, stop in the store or hop online to Saks.com.
Check out pics below of my favorite looks from the show!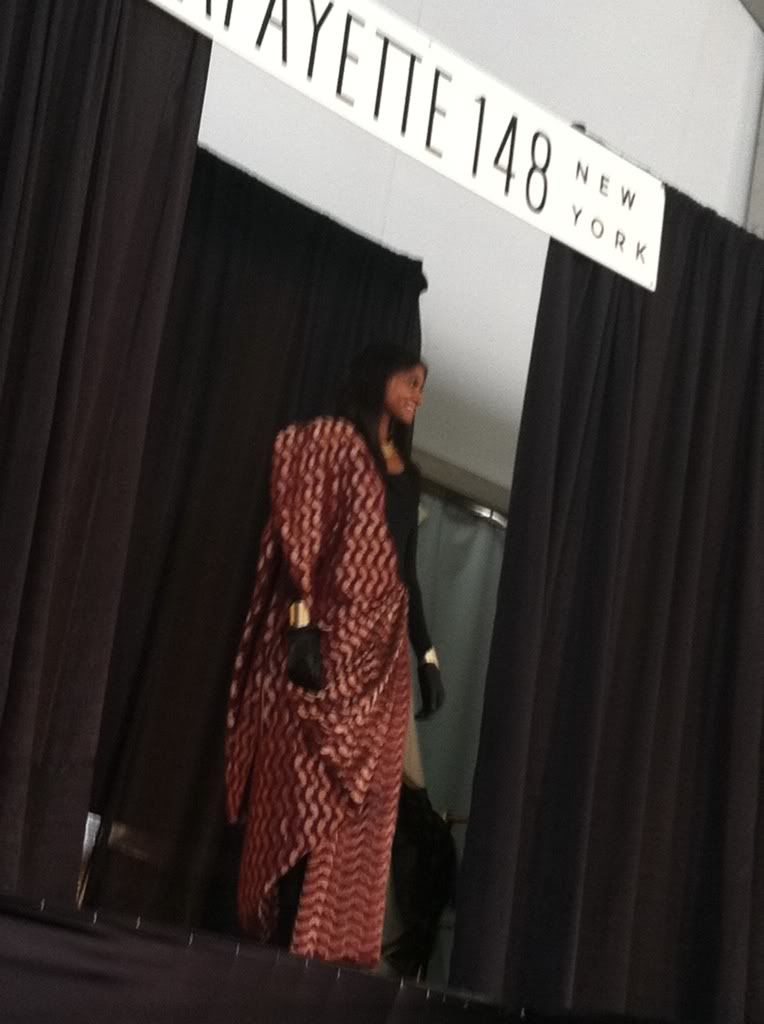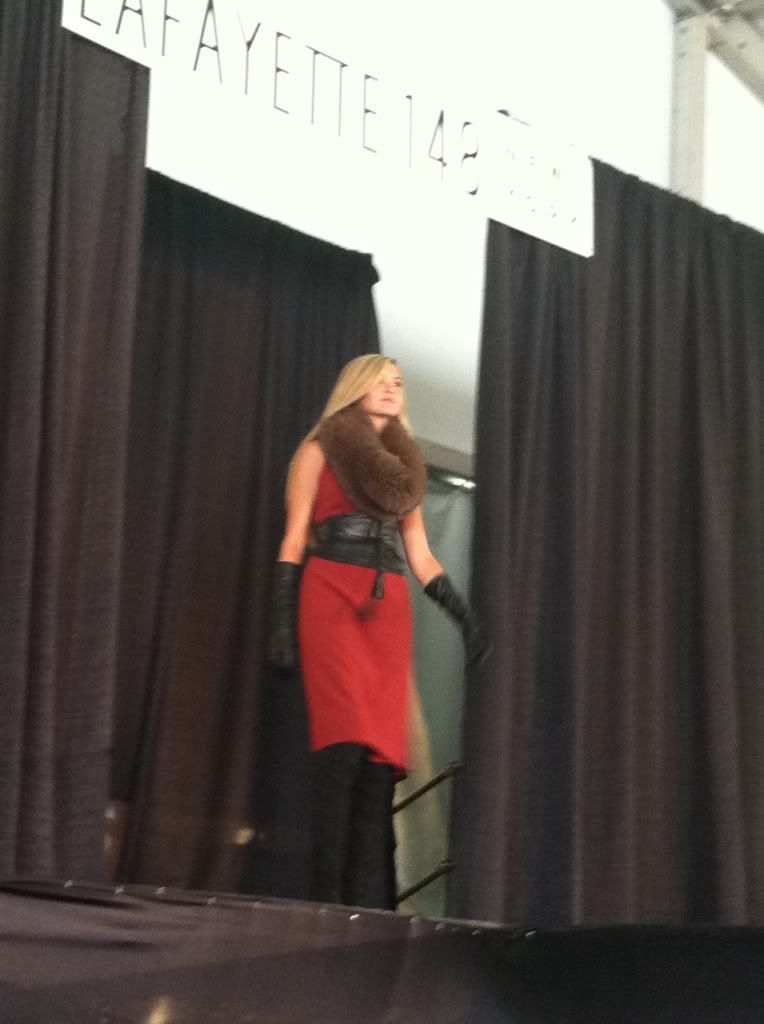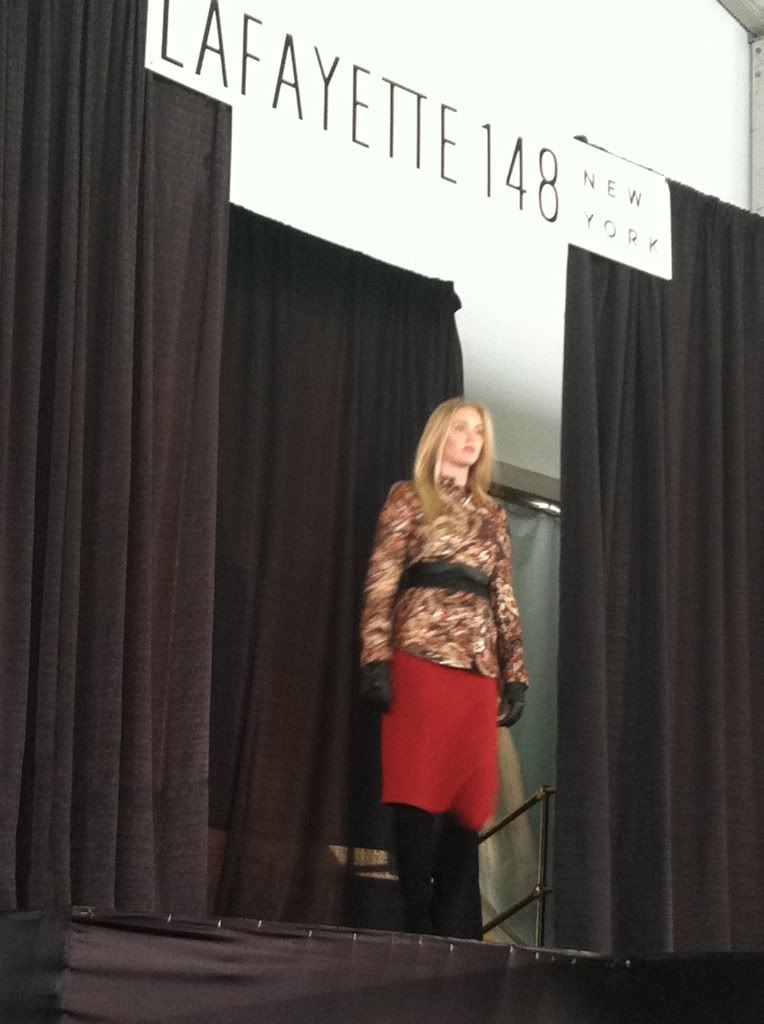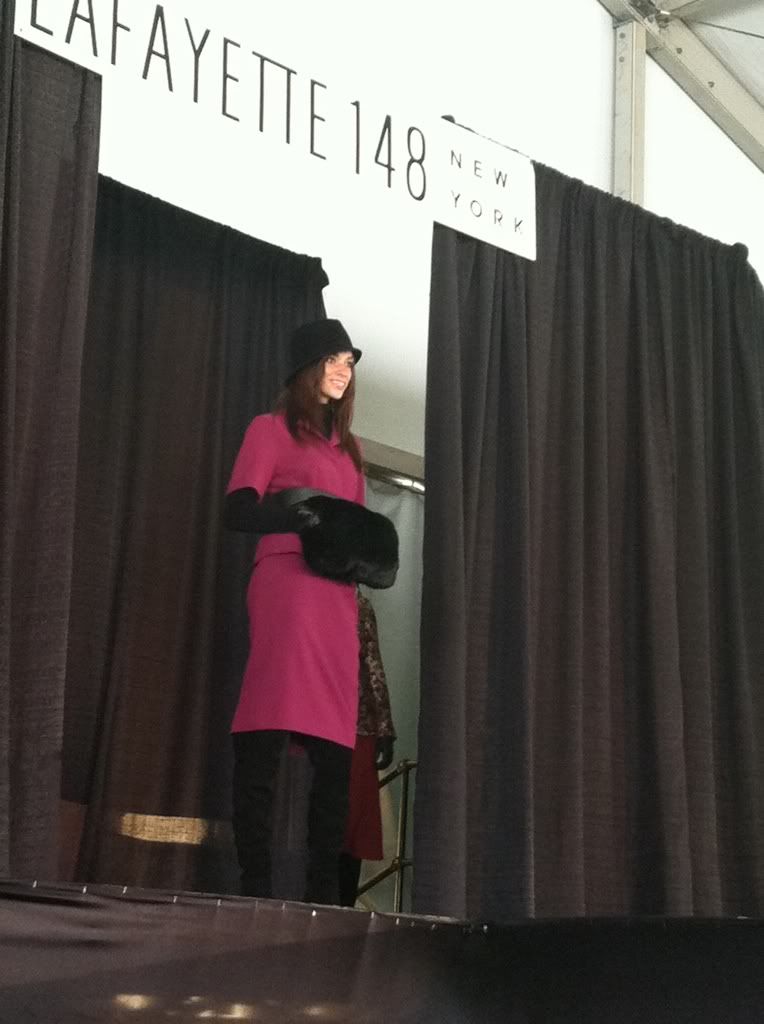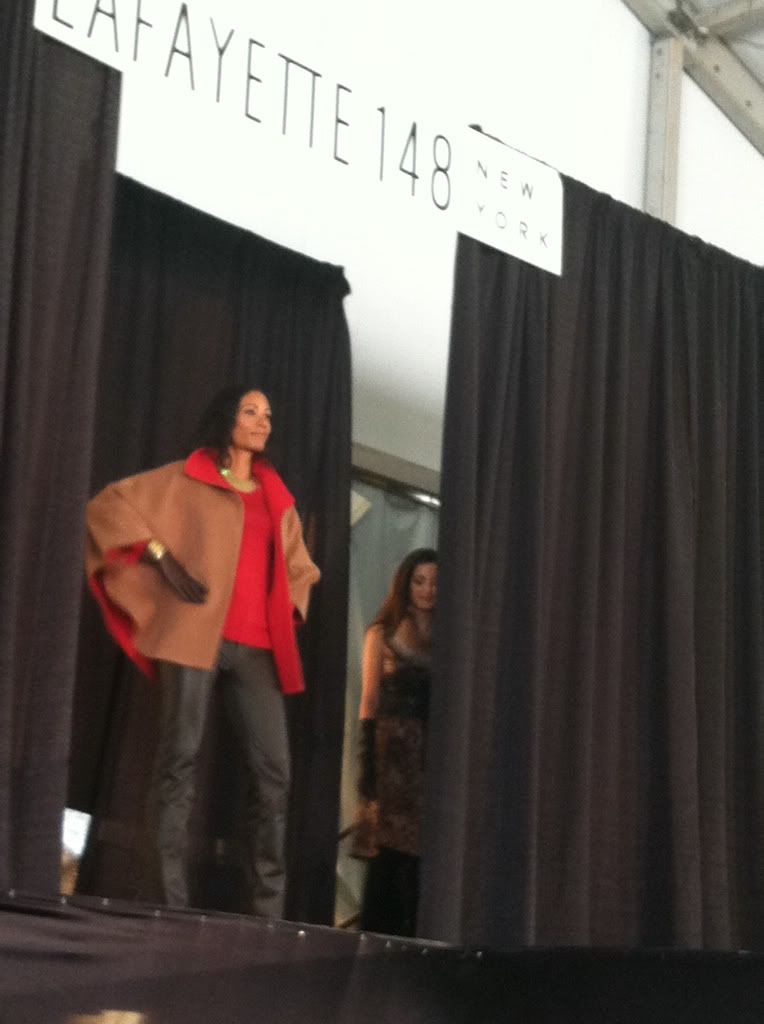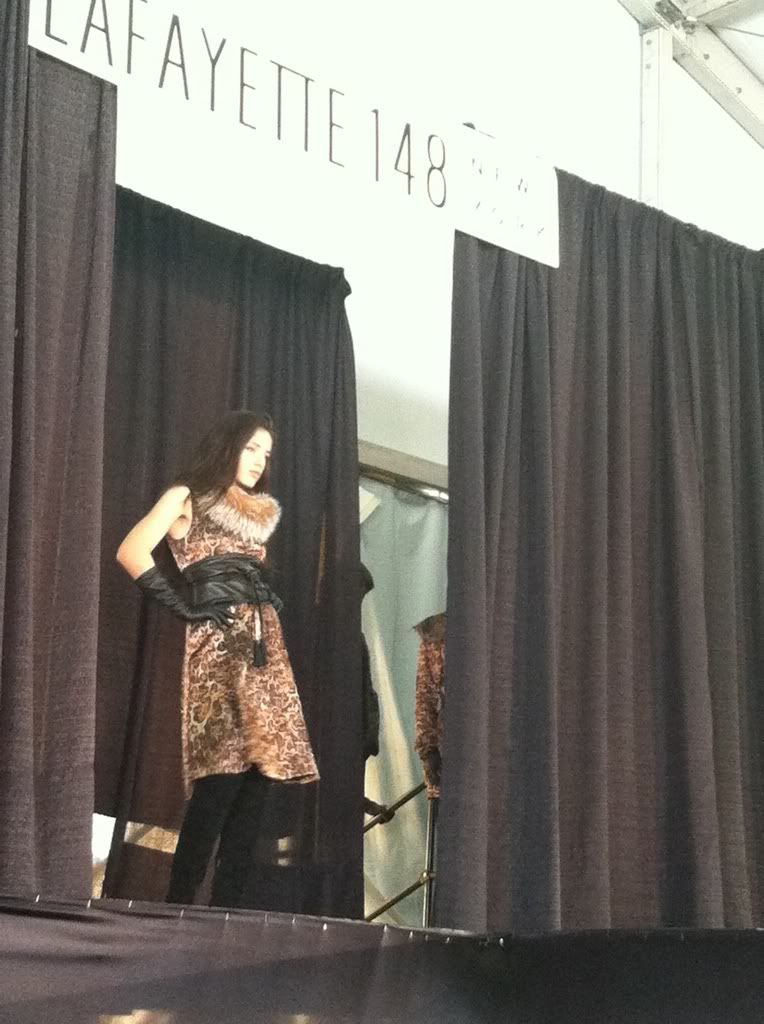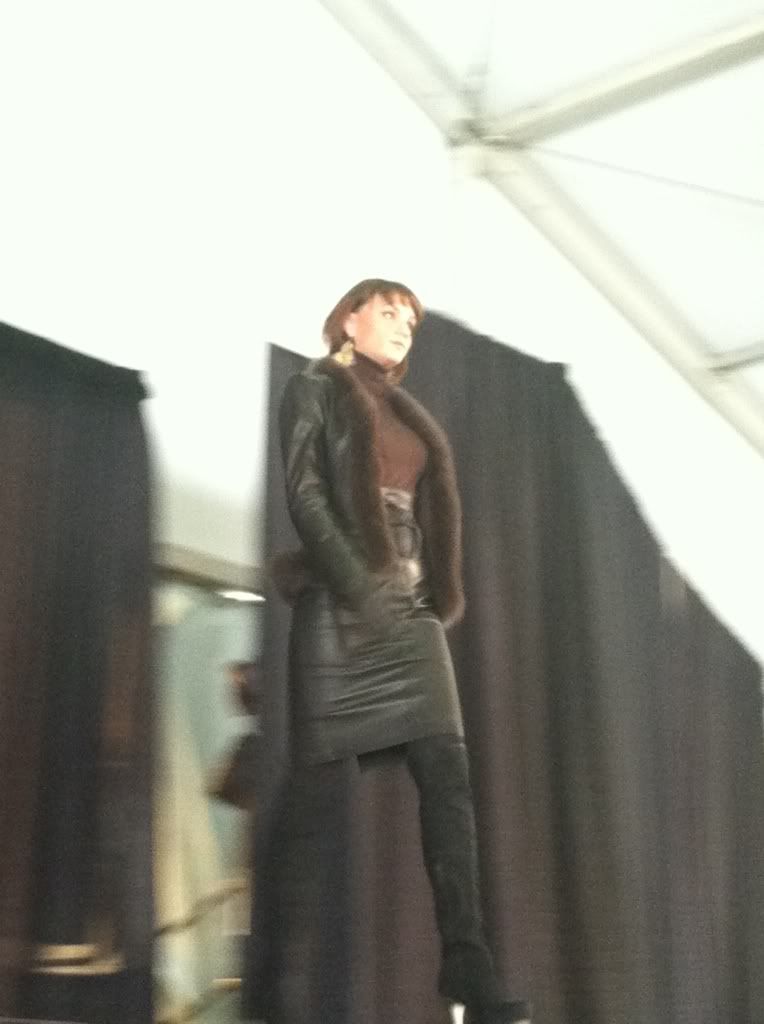 Click on the below video to check out our behind the scenes interview with Todd Headrick, Lafayette 148 New York's style expert!
[HTML2]